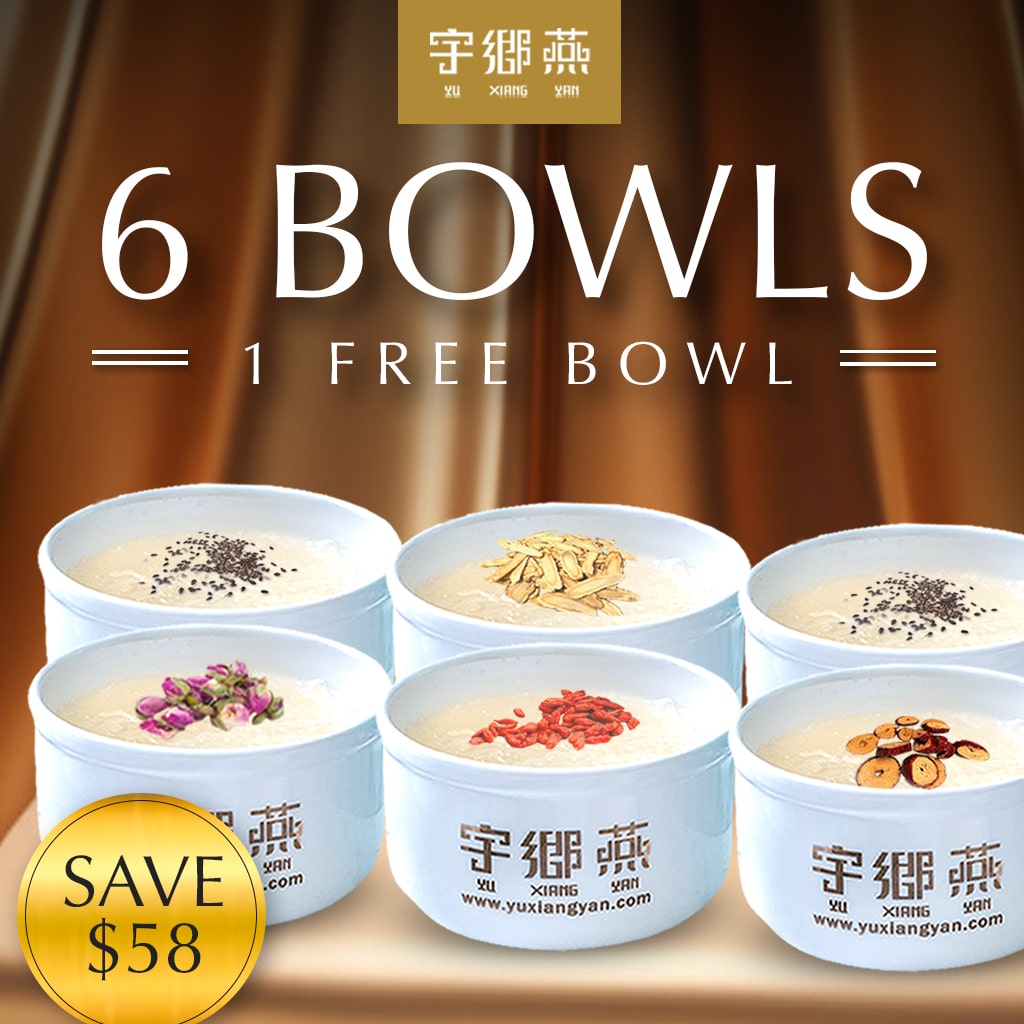 FRESH COOKED CONCENTRATE BUY 6 GET 1 FREE (SAVE A TOTAL OF $58)
S$ 348.00
Buy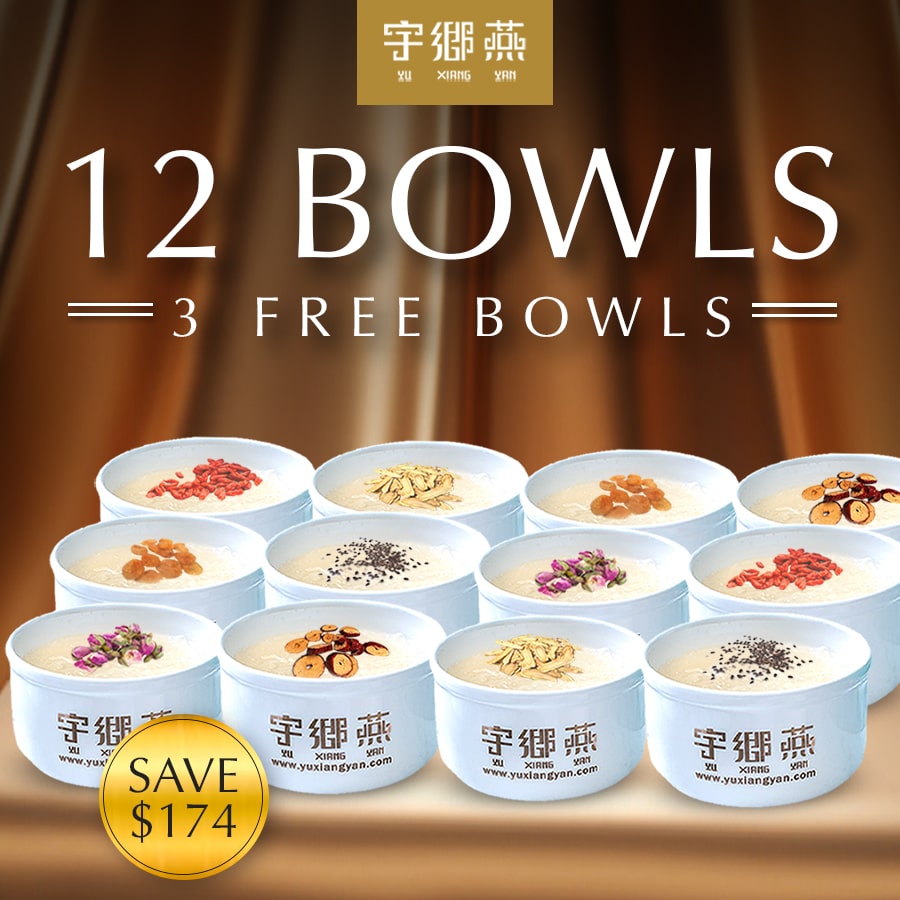 FRESH COOKED CONCENTRATE BUY 12 GET 3 FREE (SAVE A TOTAL OF $174)
S$ 696.00
Buy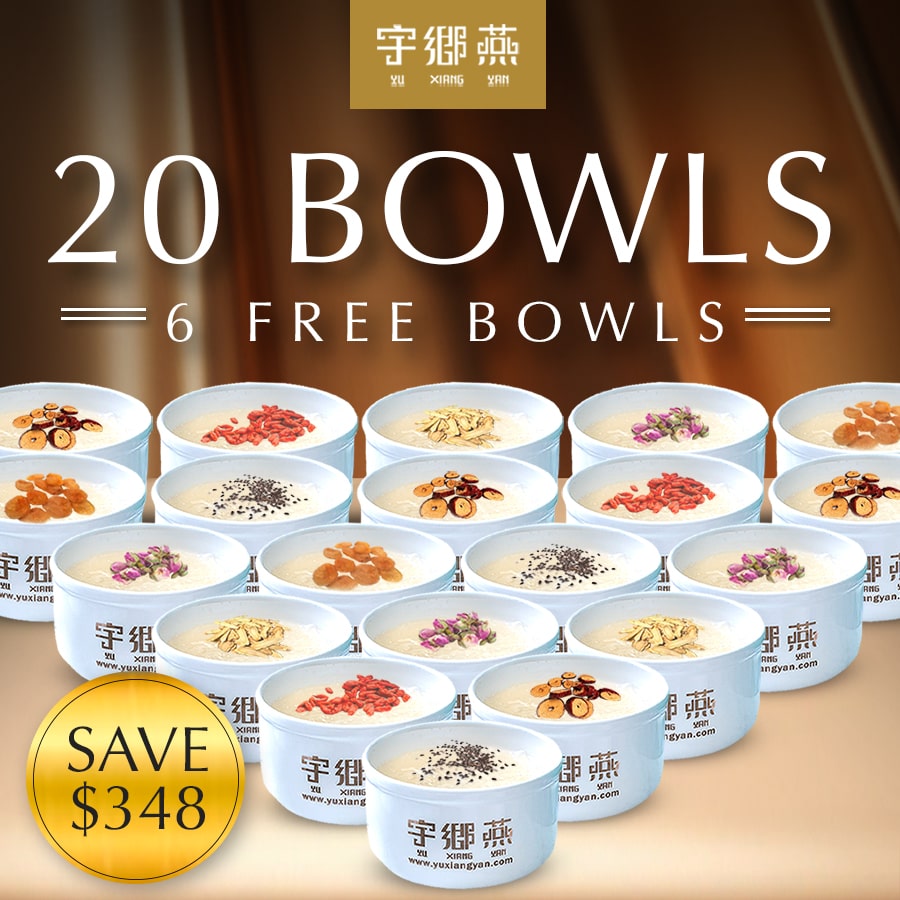 FRESH COOKED CONCENTRATE BUY 20 GET 6 FREE (SAVE A TOTAL OF $348)
S$ 1160.00
Buy
Benefit of Purchase Credit:
Credit points can only be used after registration as a member.
Great saving with package purchase of Credit.
No expiry date to the credit.
Credit points may be able to be used as soon as they have been credited to member's accounts.
Just a message, you can share your credit to your loved ones by just simply sharing the credit.
You can consume our Freshly Cooked Birdnest at any time just simply redeem your Credit.