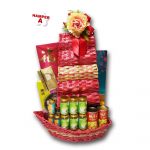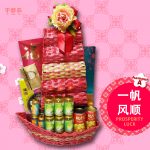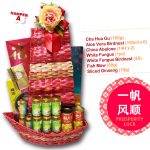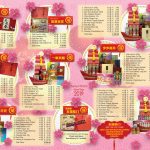 YXY 2019 CNY Hamper Prosperity Luck 一帆风顺
Start from
$188.00
or 3 payments of
$62.67
with and

Usher in the Chinese New Year with gifts full of wealth and happiness for your loved one. Product name : 2019 CNY HAMPER ——一帆风顺 This Prosperity Luck Hamper consist of :
Cha Hua Gu (100g)
Aloe Vera Birdnest (150ml x 6)
China Abalone (14H x 2)
White Fungus (1pc)
White Fungus Birdnest (3S)
Fish Maw (80g)
Sliced Ginseng (10g)
*Props featured not included. *We reserve the right to replace any item with another of equivalent value depending on availability.
Select Number of Pack
Out of stock